What to Look For In a Short-Term Care Facility
Following a medical procedure, many seniors require the care of a short-term rehabilitation facility. At Derby Health and Rehab, we provide compassionate and effective services to meet these needs. Read on and contact us today to learn more about our facility.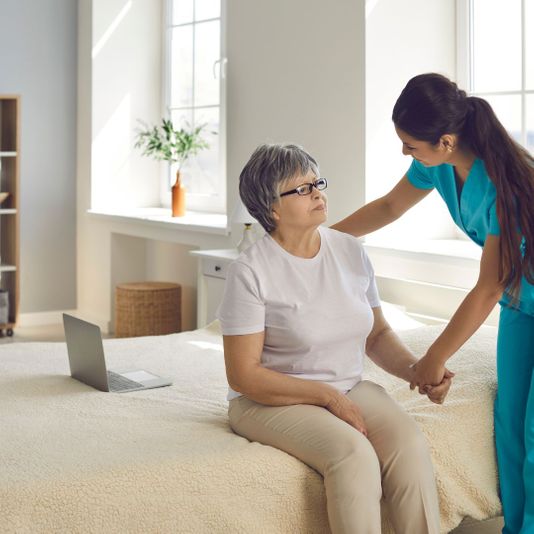 Available Therapies
One important factor to look for in a rehab facility is the range of therapies offered. At Derby Health and Rehab, we offer physical, occupational, and speech therapy. Our on-staff therapists work with each patient to create a customized care plan that promotes healing and independence.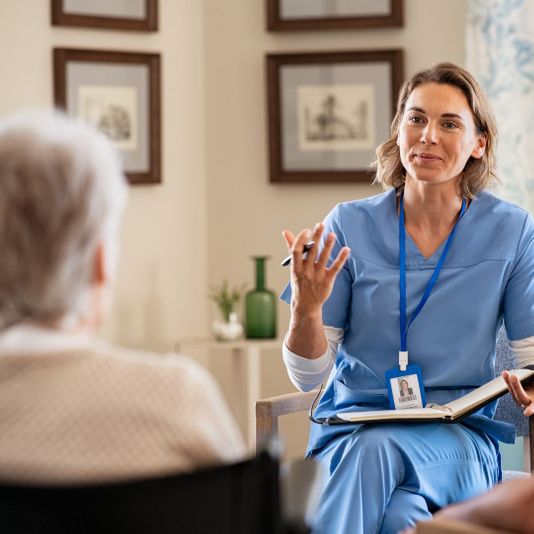 Communication
Another key element of a successful short-term rehab stay is effective communication between patients, families, and staff. At Derby Health and Rehab, we understand the importance of keeping families informed and involved in their loved one's care. We provide updates on progress and goals, and we welcome questions and input from families.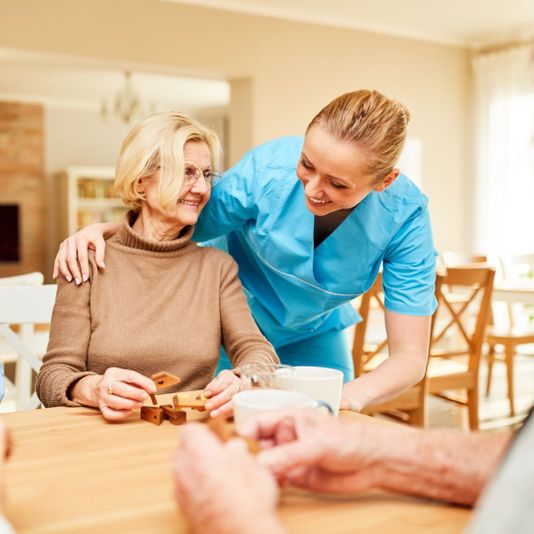 Staff-to-Patient Ratio
The staff-to-patient ratio is an important consideration when choosing a rehab facility for seniors. Without a team that is properly staffed, residents may not receive the care they need and deserve. At Derby Health and Rehab, we maintain our staff as we constantly look for qualified candidates who can help us improve the lives of others.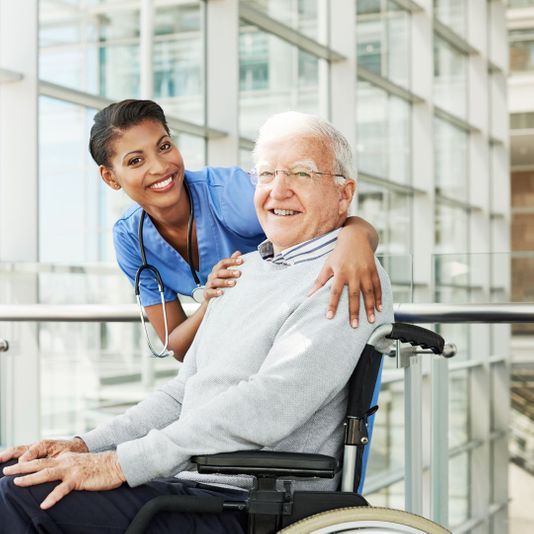 Environment
The environment of a rehab facility can play a big role in the healing process. At Derby Health and Rehab, we offer a comfortable and inviting space where seniors can feel at ease while they receive the care they need. Our facility is designed with seniors in mind, and we provide plenty of amenities and activities to keep residents engaged and involved.
When it comes to choosing a short-term care facility for seniors, Derby Health and Rehab should be at the top of your list. For anyone looking for a nursing home in Derby, we offer rehabilitation services and compassionate care for up to 21 days following an operation. Contact us today to learn more.