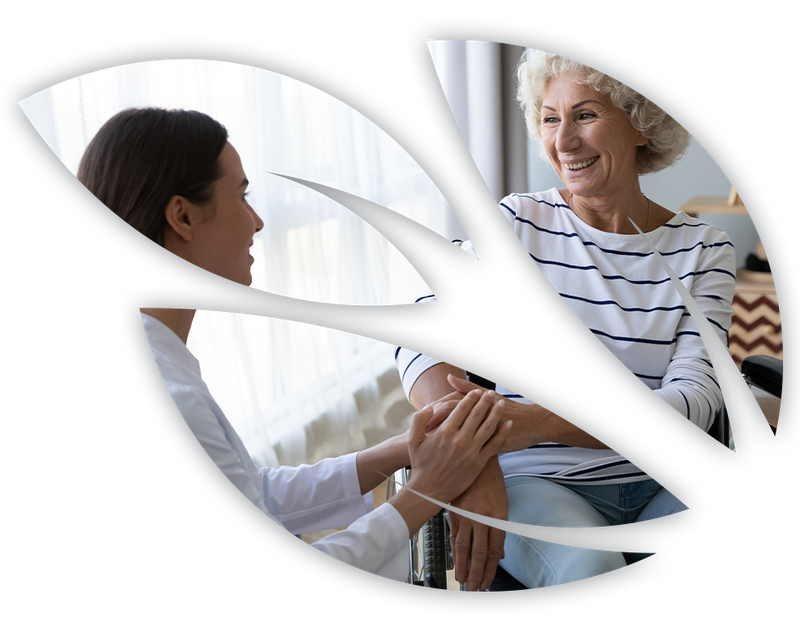 Dedicated to Excellence in Care
Offering short stay post-hospital physical rehabilitation and extended stay services.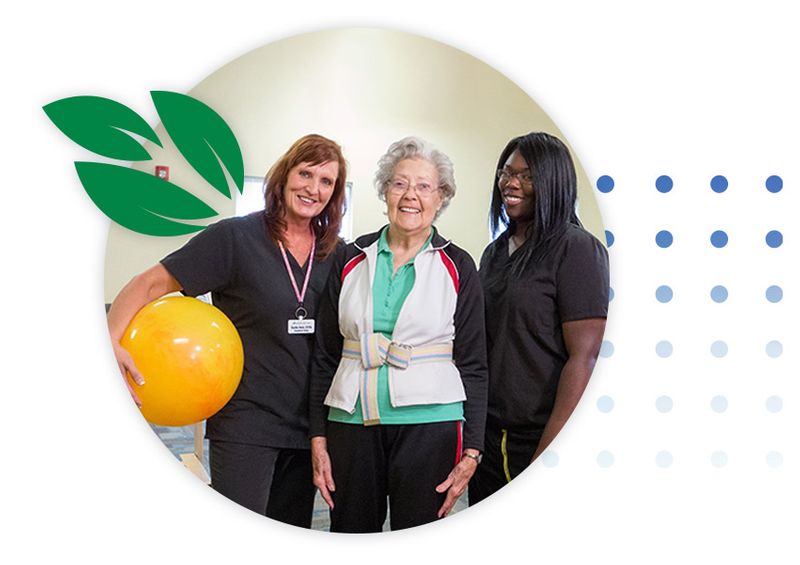 Learn About Derby Health and Rehabilitation
Our goal is your satisfaction. We want you to feel good about yourself and those around you. We measure our true success by the happiness of our residents and families. Derby Health & Rehab was voted Wichita Business Journal 2015′s Best Places to Work.
Testimonials / What Our Clients Say
You've given my family the opportunity to be a family again, not caregivers.

"We will always cherish the time spent with mom reminiscing and sharing fun stories instead of focusing only on meeting her physical needs."

-Katherine, Family Member

If you need care, this is a very good place to be.

"I've made friends and we have fun during activities."

- Ellen, Resident

This place is great

"I consider this my home and love the other people that live here. I consider them my family."

- Joann, Resident

I am very particular about what I eat.

"The food is good here. When they fix a dish I don't like they always have something else for me or fix me something they know I like."

- John, Resident
Health and Rehabilitation in Derby, KS
Dedicated To Excellence In Care
Ready to Get Started?
Get in touch with us today to find out more about the our programs and amenities.