What Sets Derby Health & Rehab Apart?
Derby Health & Rehab offers a range of care options for patients, from nursing care and long-term care to physical therapy and beyond. When you or a loved one comes to Derby Health & Rehab for care, you can rest assured you'll receive high-quality care that is intended to improve your quality of life.In today's post from Derby Health & Rehab, we are going to discuss what sets our long-term care apart from other assisted living facilities. Read on to learn more and schedule a tour today!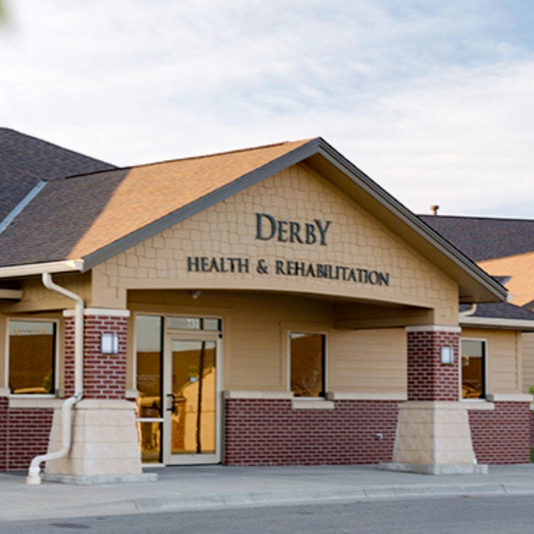 Our Facility
Our long-term care facility is second-to-none. Featuring four enclosed courtyards with beautiful views, bbq grills for resident use, spacious and homey rooms, and open kitchens with a culinary expert, you are unlikely to find another facility that provides so much to its residents.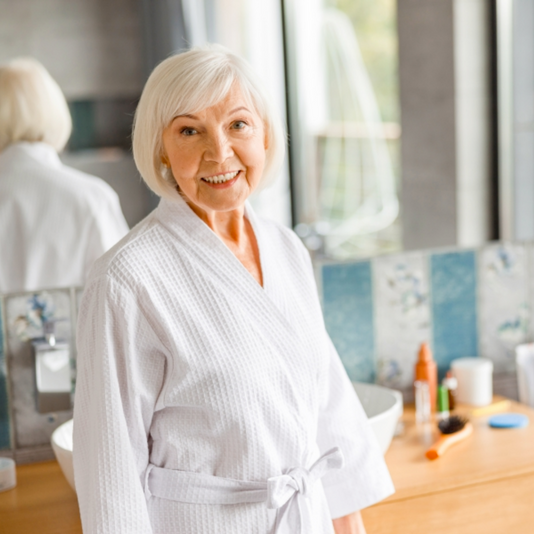 Our Amenities
From the salon to the spa, Derby Health & Rehab offers residents styling services from licensed beauticians, whirlpool spas with private treatment rooms, and so much more! We also offer transportation to appointments and procedures, security cameras throughout for safety, and a quiet room for family time.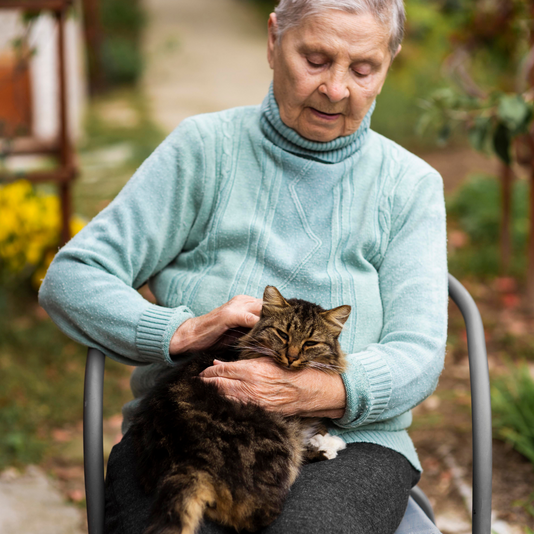 Pet Visits
We know leaving home can be difficult, especially if you have a furry friend you are used to having around. That's why Derby Health & Rehab allows family members and friends to bring your pets for visits!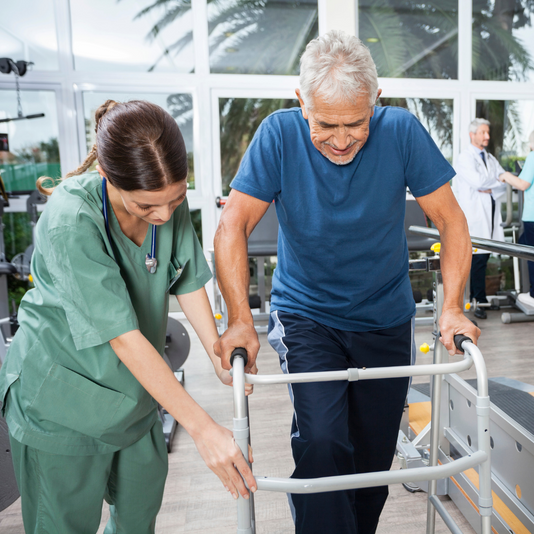 Our Commitment to You
Last but not least, one of the things that makes Derby Health & Rehab stand out from the competition is our commitment to you and your family. We are dedicated to providing top-notch service from compassionate and professional staff members. We always strive to ensure each resident is living an active and full life.
Join Us for a Tour Today
Are you ready to experience what sets Derby Health & Rehab apart for yourself? Give us a call to schedule a tour of our Derby long-term care facilities today!