Elective Surgery Considerations for Seniors
As you age, your body needs more time to recuperate from many things, including surgeries. Thus, if you are considering elective surgery and you're a senior, there are some things to consider. Derby Health and Rehab offers short-term post-surgery rehabilitation services for seniors in Derby. Continue reading to learn some things to think about when it comes to surgeries, and get in touch with us today!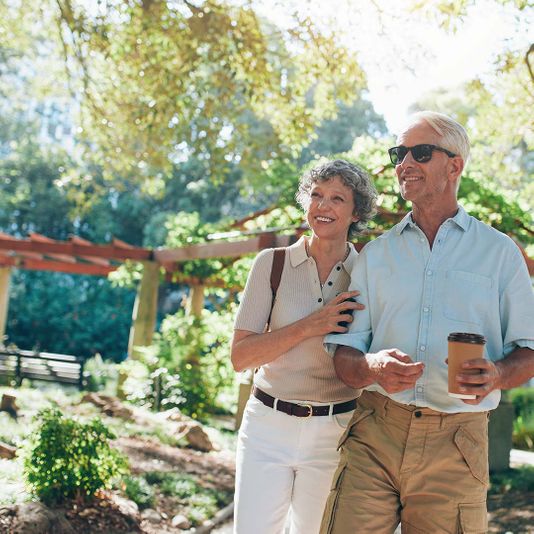 Overall General Health
Surgery can be difficult to recover from, but, in general, the better health you are in, the more likely your recovery will be successful and quick. It's a good idea to get a physical exam by your doctor before undertaking any elective surgeries in order to assess your overall general health.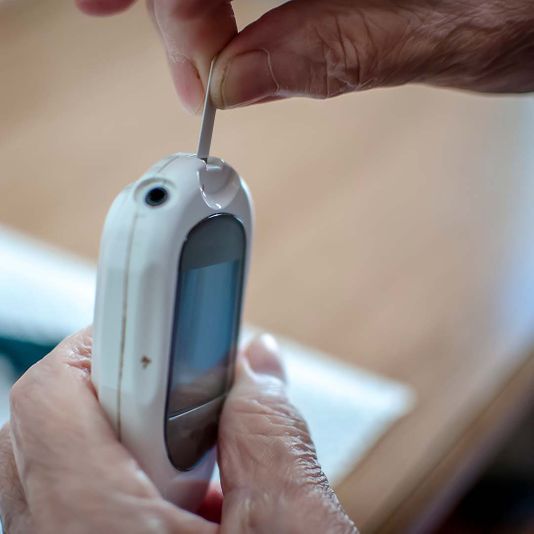 Chronic Conditions
Chronic health conditions can play a role in your recovery from an elective surgery. Some chronic conditions may also inhibit your recovery. If you have a chronic health condition, it's imperative to speak to your doctor before any type of surgery.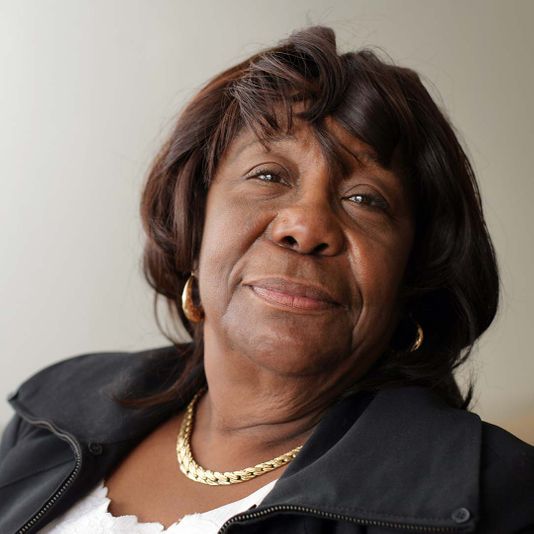 Mental Health Status
Mental health plays an important role in recovery. In fact, recovery itself can be correlated to your mental fortitude, especially if there is a lot of physical therapy involved. You want to be sure you are able to understand the surgical process, the medications needed afterwards, and the like before an elective surgery.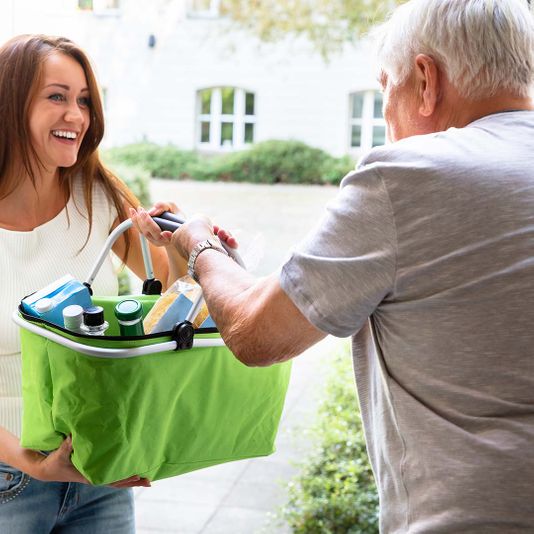 Recovery Support & Help
It's a good idea to assess your recovery support and help after an elective surgery. You cannot underestimate the value of having someone help you with daily tasks and put together a physical therapy program for you if necessary. Derby Health and Rehabilitation offers short-term rehab services who need it after surgery. Get in touch today.
CHOOSE DERBY HEALTH AND REHABILITATION TODAY
Derby Health and Rehabilitation is proud to serve Derby and the greater Wichita area with top-rated rehab and long-term care needs. We offer a variety of services, including physical, occupational, and speech therapy. Get in touch with our team, and schedule a tour today!